New Beginnings Outreach Ministries of Jonesboro is a 501(c)(3) nonprofit organization with a mission to provide support and resources to those in need within the Jonesboro community. We strive to empower individuals and families to overcome challenges and achieve self-sufficiency.
We are a dynamic and growing community of believers who are passionate about sharing the love of Jesus Christ with everyone. Our mission is to help people find new beginnings in their relationship with God and to live meaningful, purpose-driven lives.
Whether you are a spiritual seeker or a lifelong Christian, you are welcome here. We offer a variety of programs and services designed to meet the needs of people at every stage of their faith journey, including:
Worship services that are uplifting, inspiring, and relevant to contemporary life. Bible study groups that provide opportunities for deeper learning and growth. Community outreach programs that serve those in need and spread the love of Christ. Youth and children's programs that help young people grow in faith and confidence.
Join us on Sundays at 9:30 am for Sunday school, our 11:00 am worship service, or come by during the week for one of our many other activities. We can't wait to get to know you and help you start your journey to a new beginning in Christ.
Our vision at New Beginnings Outreach Ministries of Jonesboro is for God to mold you into a purpose-filled vessel. And as He empowers you to conquer life's struggles, may you confidently communicate His vibrant hope to others — shining His eternal light on the lost.
Our love for you goes beyond words. We are humbled by your continued support, and honored to serve you with the word of God. In our ministry, you are seen as a one-of-a-kind masterpiece. Allow your walk with Jesus to renew you, His mercy to move you, and His love to lead you!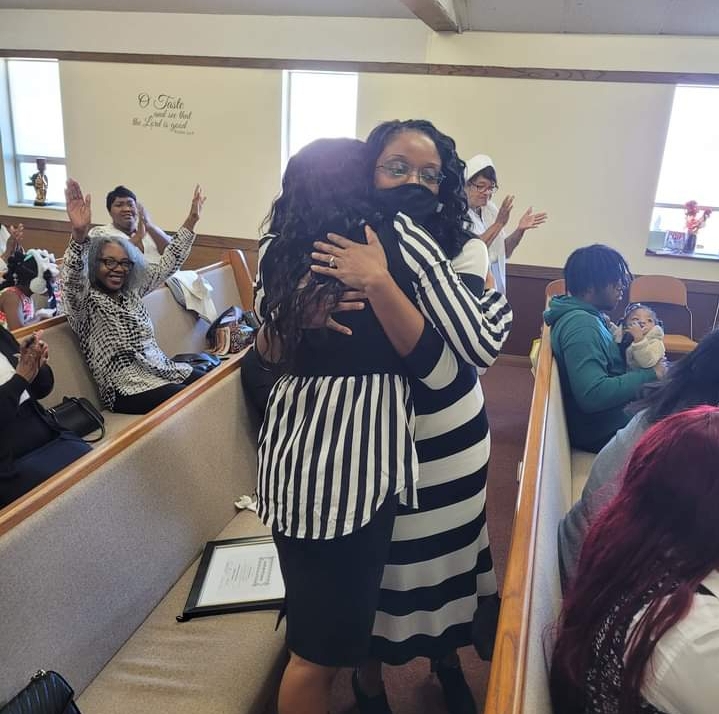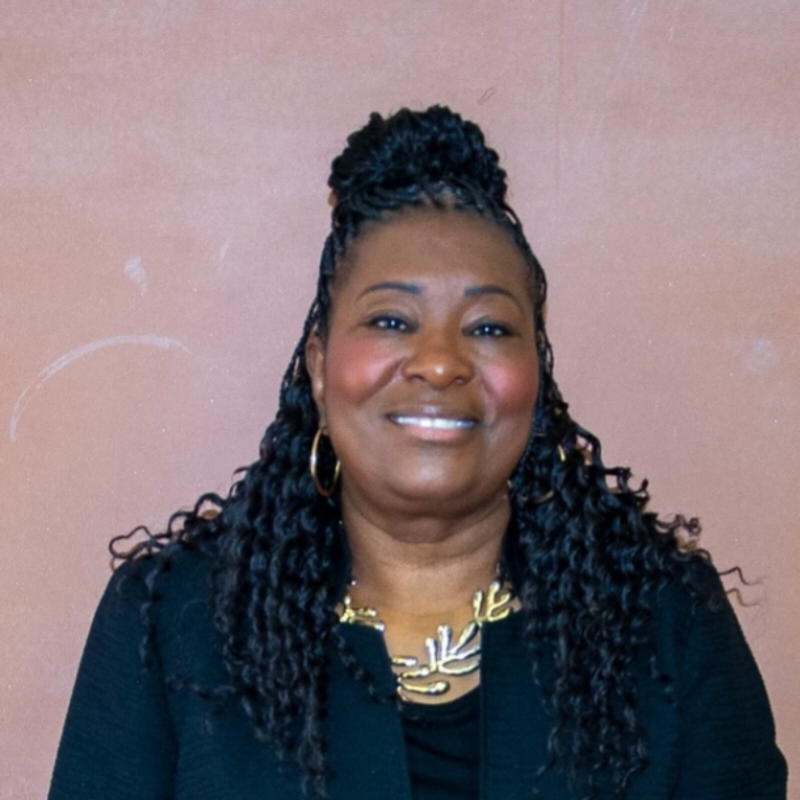 Evangelist Caroline Williams
Outreach Coordinator & Women's Ministry
Dr. Shaq Renelique
Social Media Ministry
Joy Johnson
Hospitality Ministry
Deacon Sherman Pye
Men's Ministry, Deacons Ministry, & Couples Ministry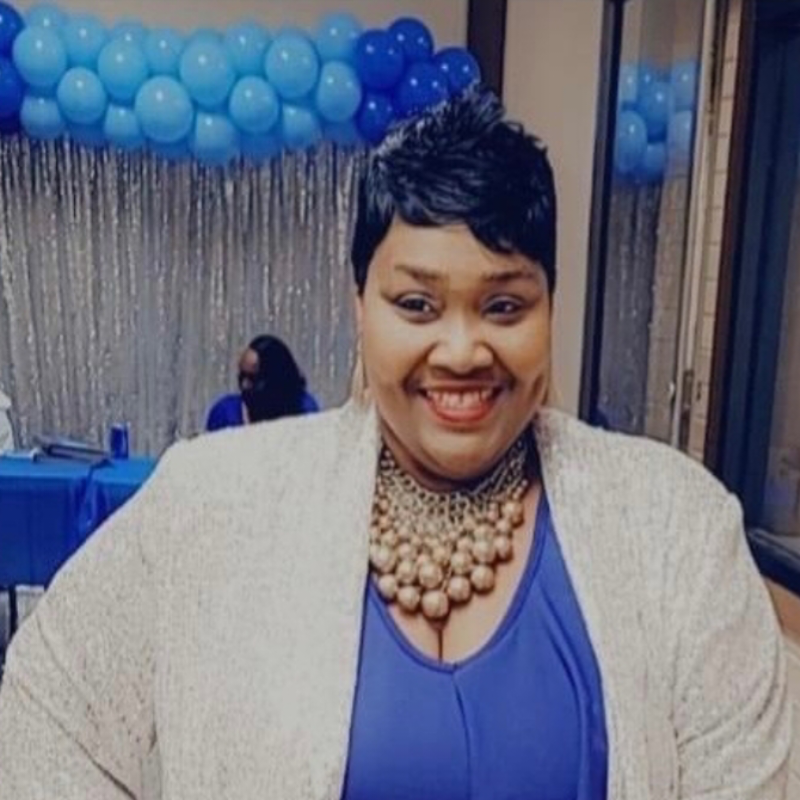 Sister Latasha Pye
Couples Ministry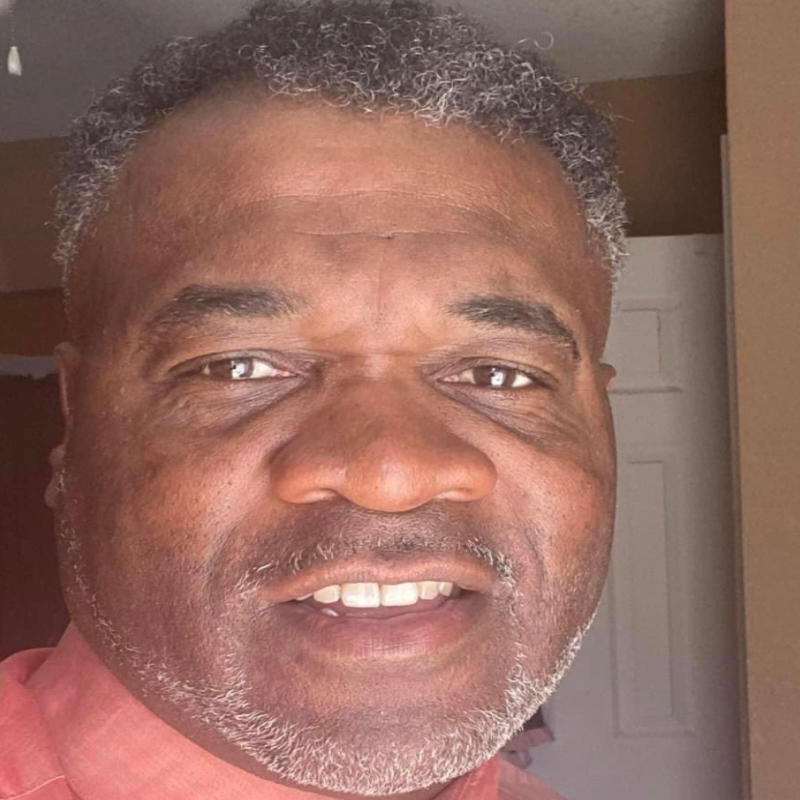 Brother Will Glass
Music Ministry
Lavelle Johnson
Pastor's Aide
Tiffany Sandlin
Secretary/Clerk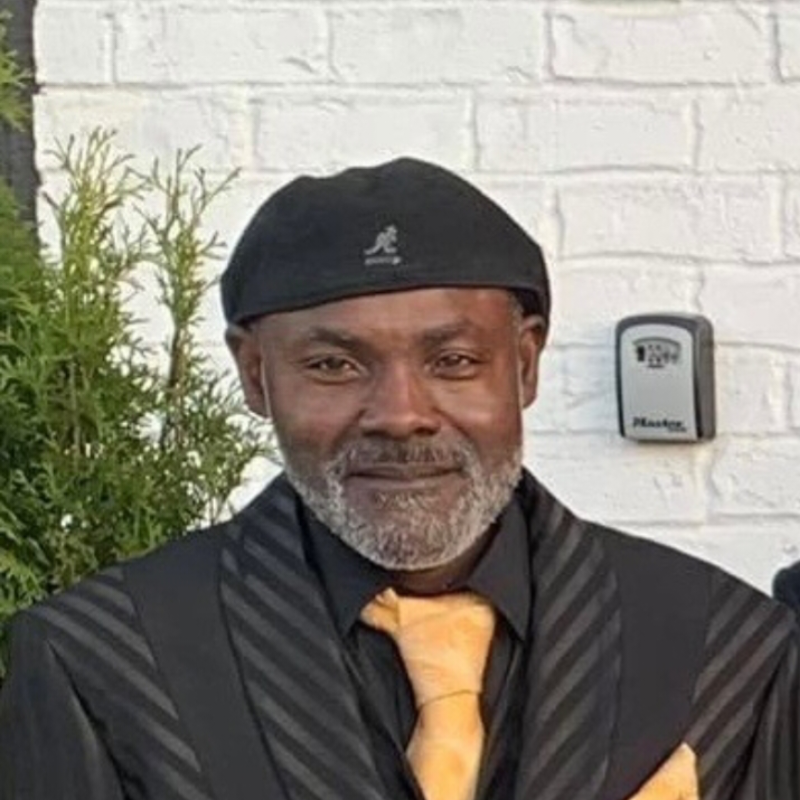 Deacon Ray Daily
Deacon's Ministry
Deacon Jamie Wright
Deacon's Ministry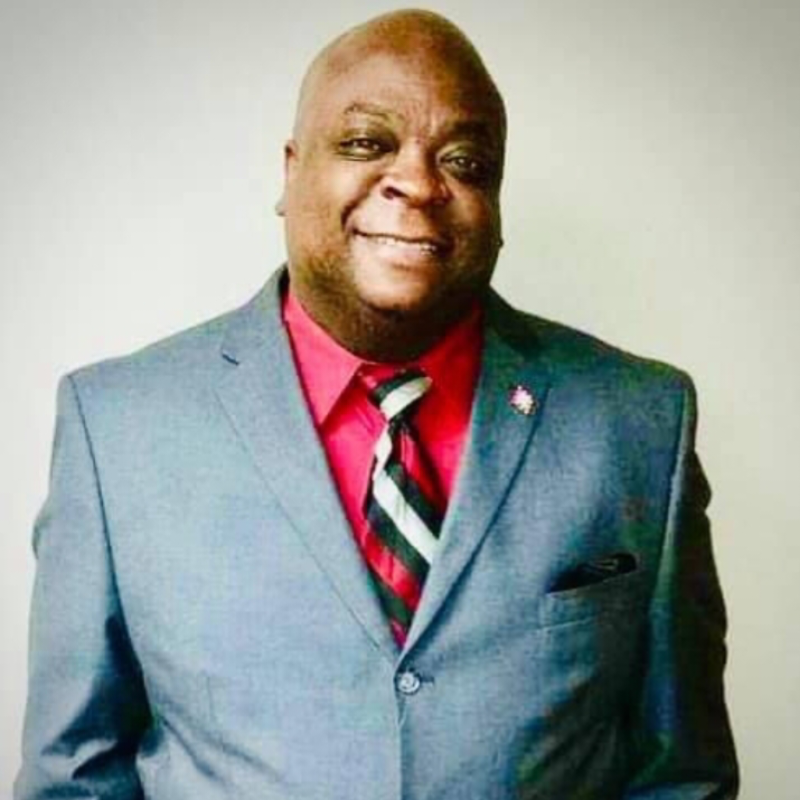 Deacon Anquentin Williams
Deacon's Ministry
Deacon Jason Cody
Deacon's Ministry
Minister Robert Davis
Clergy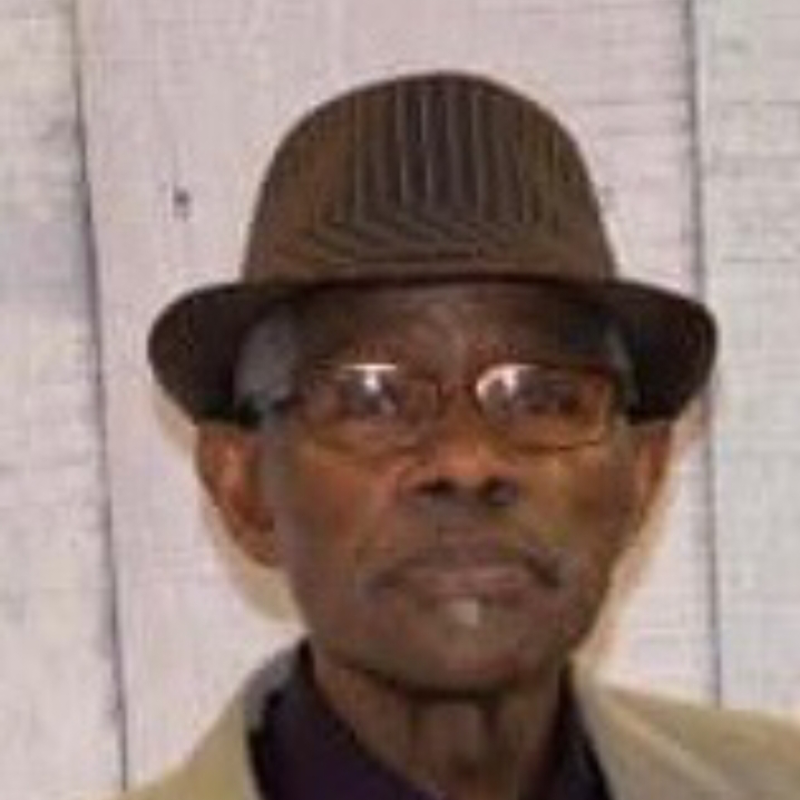 Elder Clezell Reynolds
Clergy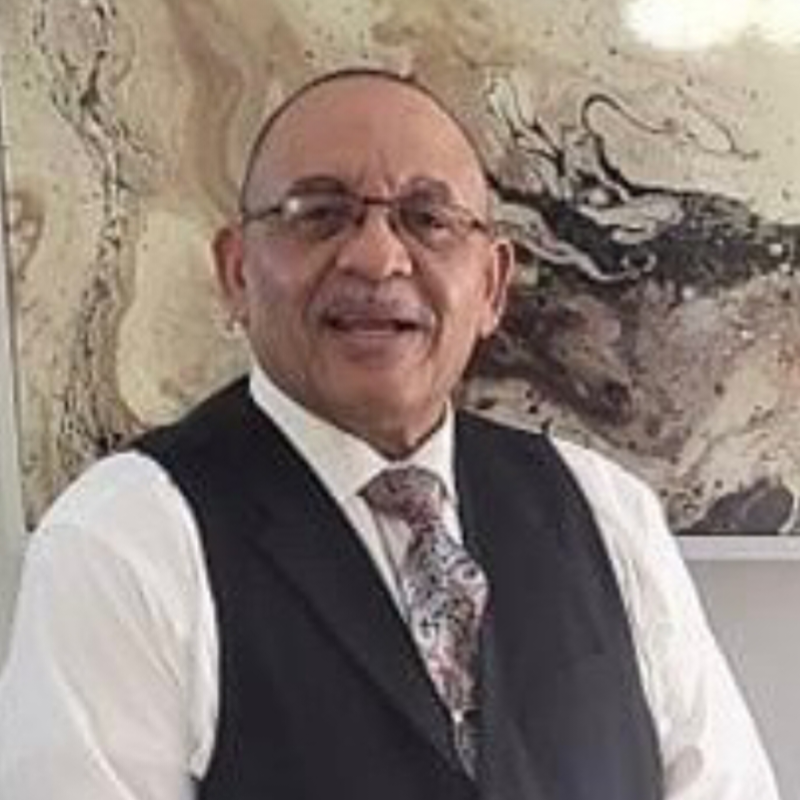 Can't make it to church? No problem. Watch our services from the comfort of your home.